The process of transferring balance from MyCelium to Bancolombia is easier than it seems, follow the steps we offer you in Bixxus.
Mycelium is a "Digital Wallet" that allows you to store and send Bitcoin and other Cryptocurrencies to other digital wallets. It is a software that can be compared to a bank account, it stores your public and private keys (they always go together) and allows you to control and check your balance.
Private keys are like your card's PIN and are used to access your account, this key must be kept private to ensure that no one else has access to your account. Public keys are like the bank account number where you will receive your Cryptocurrencies.
This Digital Wallet is available on the App Store and Play Store.
Transfer balance from Mycelium to Bancolombia
In the Value box, fill in the value you are going to withdraw from Binance.
Fill in all the boxes with your account information
Accept the terms and conditions and add to cart
Fill in the billing information, if you don't have a Bixxus account yet click on create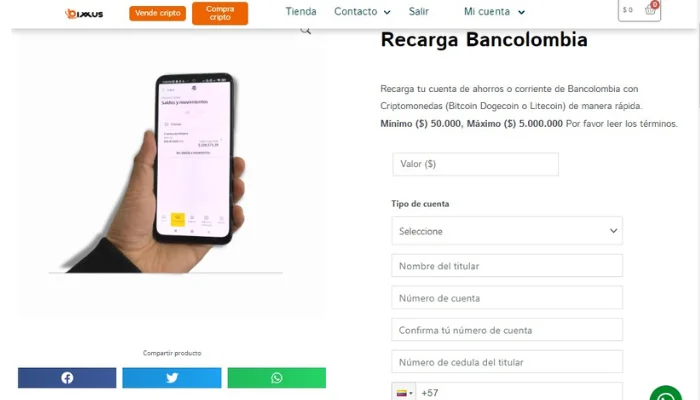 Select which Cryptocurrency you are going to pay with, Bitcoin, Litecoin, Dogecoin or Bitcoin Cash. After selecting the cryptocurrency, click on accept terms and conditions, and then click on Checkout.
A box will appear with the payment information; amount to send and the address.
Keep this tab open to scan the MyCelium Qr code.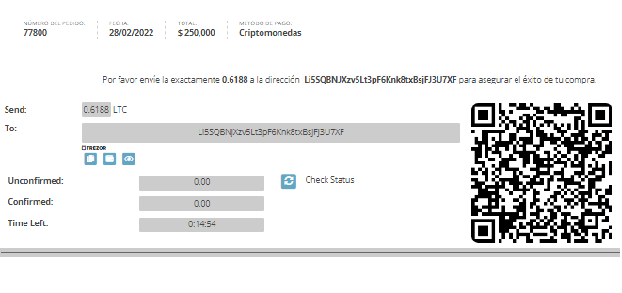 Now log in to your MyCelium account and select send.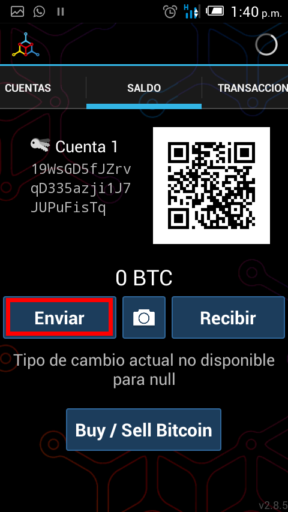 Fill in the Amount section with the amount of balance you wish to send from MyCelium to Bancolombia.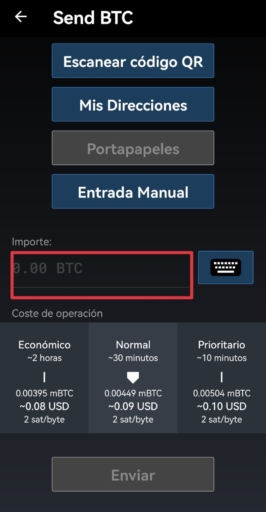 Select the Scan Qr code option and scan the code in the tab you left open for the product Recharge Bancolombia.
Verify that the link and the amount of Cryptocurrency you are going to send from MyCelium to Bancolombia are correct.
Press send and you are done.
IMPORTANTE: This method works to send balance from any other Bitcoin or other Cryptocurrency live wallet to Bancolombia.
You will receive an email from Bixxus confirming that your transaction is in process and as soon as the transaction is confirmed you will have the money in your Bancolombia account.
Follow the steps, and it's that easy to send balance from your MyCelium Wallet to Bancolombia.